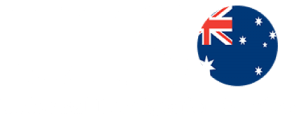 Find out if you are eligible for an Australian visa

An Australian Visa opens the doors to career and study opportunities, as well as the freedom to travel and explore the Land Down Under. You may open a business, enjoy good health care and an overall high standard of life.

UIS Australia will provide you with an eligibility assessment, assist you in preparing the necessary documents and ensuring your visa application is successfully completed.

UIS Australia works exclusively with fully authorized, regulated Australian immigration experts. UIS Australia is certified by the Office of the Migration Agents Registration Authority (MARA).
AUSTRALIA is waiting for you
A multicultural country with a thriving economy, Austalia actively welcomes immigration from every corner of the globe. Awaiting immigration with open arms, Australia approves the applications of over half a million individuals and families, business people and students every year. Make sure you and your family are among them.
Why Use an Immigration Consultant?
Australia offers over 60 types of visas. Our experienced team of legal experts will observe your profile and recommend the visa type best suited for you.
What is included in the assessment?
Which type of visas you're eligible for
Which locations in Australia your skills are needed
Optimization of your immigration portfolio
Preparation of your immigration documents and visa Working Holiday Visa in Australia
Beat the lines! Fast Working Holiday Visa Assessment
stay in Australia for up to 12 months
work in Australia, generally for up to six months with each employer
study for up to four months
leave and re-enter Australia any number of times while the visa is valid.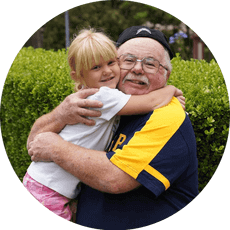 Dear UIS,
I wanted to thank you from the bottom of my heart for all the assistance you gave me and my family. It is hard when a family lives in two different continents and I only see the grand kids via Skype, so I decided to take the plunge and move here to Brisbane. Your team were so helpful, understanding and professional. They provided me with the right information and assisted in all the visa requirements.
I am thrilled to know that I am now able to watch my two grandkids grow up and I can be there for the journey.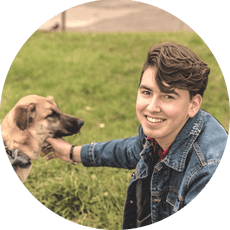 Just a quick thank you to the UIS team. I applied for a student visa and UIS's support, knowledge, and understanding of the process and intricacies of the visa system made what could have been a very stressful process, very smooth and straightforward. I appreciate all you did to assist me and now I am excited to start my new adventure studying in Australia. Thanks Again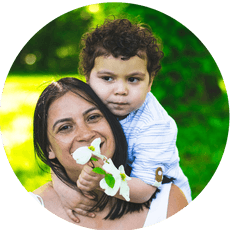 Just a quick thank you to the UIS team. I applied for a student visa and UIS's support, knowledge, and understanding of the process and intricacies of the visa system made what could have been a very stressful process, very smooth and straightforward. I appreciate all you did to assist me and now I am excited to start my new adventure studying in Australia. Thanks Again

All rights reserved to UIS EOOD. Eichhornstraße 3, 10785 Berlin, Germany. Copyright © 2020