You're already one step closer to Canada
AI-Powered Canadian Visa Eligibility Calculator: Your Journey to Canada Begins Now
They did it, and so can you.
Our CRS Calculator is a top-rated tool that has helped thousands of people successfully move to Canada to start new lives and careers. You can join them. So what are you waiting for?

Sheila
@Sheiladays
Can't believe I only found the @CRSEligibilitycalculator now. It was so easy to use and helped me understand my position

Venda
@bhd_venda
The @RegulatedImmigration calculator is the best calculator I've ever used. So easy to use and reflecting your true chances of getting a Canadian visa

Kim
@kimme84
I was lost while trying to understand the Canadian immigration system by myself. Can't thank enough to @GreatNorthVisa for getting me into Canada
Lesedi
@misslesdi
Using @RegulatedImmigration calculator was so helpful and a great beginning for my Journey towards Canadian Visa

Anna
@Anna_mes
Wow, this calculator is at a different level of all I've experienced before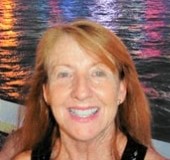 Maira
@Maira_vannis
Choosing an immigration expert is priceless. Best decision I've ever made. It helped me change my life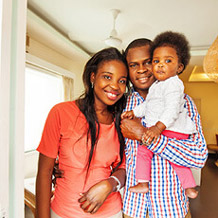 Rashmi
@Rashmikoso
I can't express in words my gratitude to Rebeca, My @RCIC fro Great North Visa who led me and my family to permanent residence in Canada

George
@George75
I tried to take the Express Entry road all by myself. It was hard, frustrating, and exhausting. Thank god for @GreatNorthVisa RCICs

Tim
@swiss_timmi
Using @RegulatedImmigration calculator is so fun that I just went over and used it again and again, just to check how can I improve my @Eligibility score
Your Path to Canada
Starts Here
There's no time to waste. Calculate your score today!
Canadian Immigration Points
8052
Successful
Immigration
Are you Eligible as Well?
Copyright© 2020 design by RegulatedImmigration.com All rights reserved.